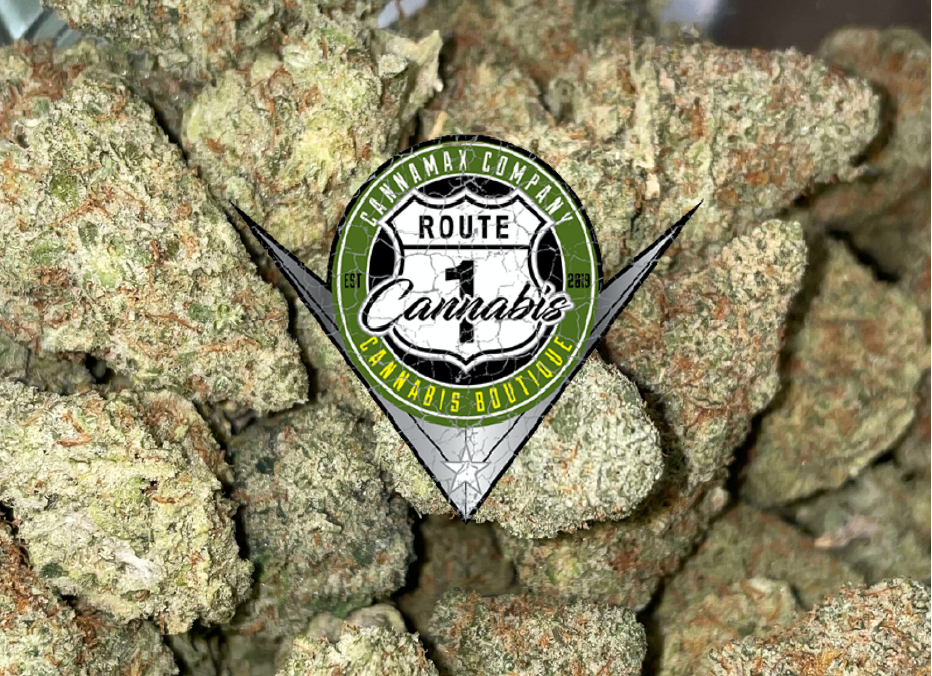 The Rise Of Sativa Popularity In Maine Cannabis
What Sets Sativa Apart?
Sativas, the sister of Indicas, are strains of cannabis that are known for their awakening properties. While not all sativa marijuana strains will make you feel energized, most users will note that Sativas have a tendency to create a "head high," or an uplifting, motivating impact. Sativas are also frequently reported as being beneficial in reducing tension or anxiety, and many users appreciate Sativas for their ability to sharpen attention and enhance creative ability. Sativa strains are known for making people feel cheerful, uplifted, clearheaded, and active. Sativas are commonly considered as "daytime" strains, which are utilized to feel productive, creative, and focused. Cannamax in Augusta keeps our sativa selection fully stocked. With five to ten options available at any time! To check out some of our featured strains, keep scrolling. To check out the rest of our wide selection of cannabis products, click below!
Super Lemon Haze: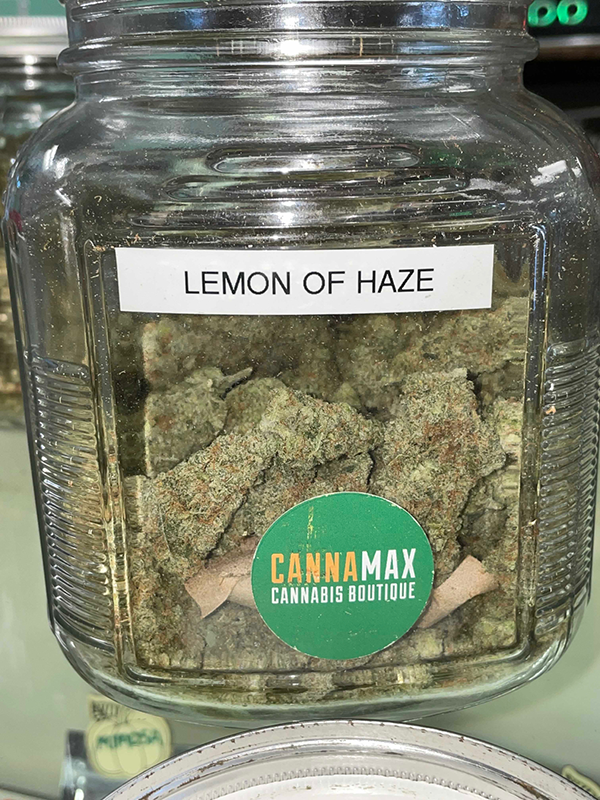 At the 2014 Seattle Cannabis Cup, this winning sativa-dominant hybrid earned first place in the Medical Sativa category. It's a cross between Lemon Skunk and Super Silver Haze, with an 80:20 sativa/indica ratio. That indicates alertness, inventiveness, vigor, euphoria, and extreme happiness, all of which are heady, peppy, cognitive effects. Depression, tiredness, anxiety, nausea, and chronic pain are reported to be alleviated with these. Super Lemon Haze has high THC levels, with at least one sample exceeding 25%, putting it at the top of the potency charts. Super Lemon Haze features a sharp, zingy lemon flavor and fragrance, as well as sweet candy overtones. A thick coating of sticky trichomes covers the bud, which has a spotty green-and-brown look. To get yourself some of this award-winning strain, click below!
Strawberry Cough:
Strawberry Cough certainly earns its namesake. A heavy smoke, with a sweet strawberry aroma and a delicate aftertaste, is followed by a dense smoke that makes even seasoned tokers choke. With its 80:20 sativa/indica ratio, this strain is sativa dominant. Strawberry cough is a hybrid between Erdbeer (sativa) and an unidentified indica, according to legend. This strain's strong sativa content will give you a calm and uplifting head high. Patients report frequently utilizing this strain to relieve anxiety and tension. Strawberry cough may be smoked at any time of day since it supports all of your symptoms without leaving you exhausted. This strain's strawberry components are particularly distinct in look and flavor. Despite the fact that the buds from this strain's plant are tiny, they are quite powerful. The buds, like the fruit after which it is called, are thick and coated with crimson hairs and moist trichomes. To get a taste of these sweet buds, check the link below!
Super Silver Haze: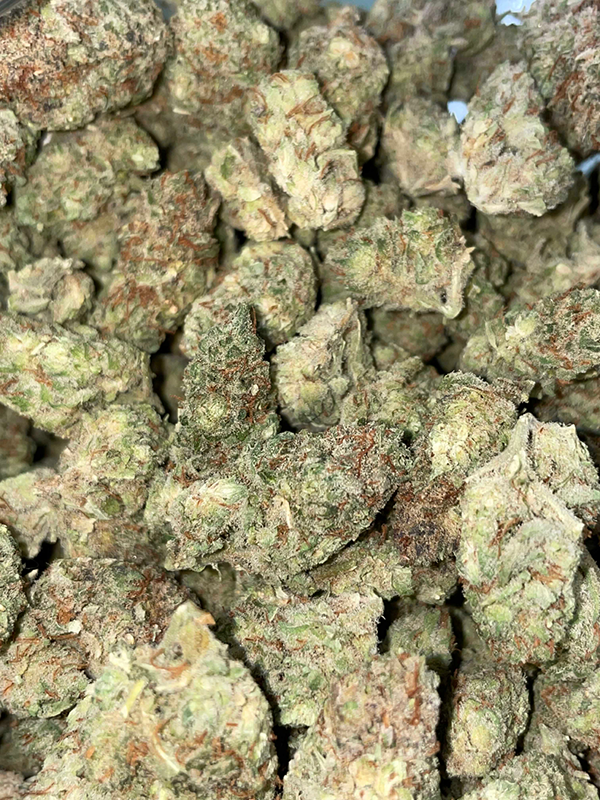 Super Silver Haze is a sativa-dominant hybrid strain (80% sativa/20% indica) developed by crossing the legendary Skunk X Northern Lights X Haze strains. Silver Haze is the perfect weed for any sativa enthusiast who wants to sit back and relax. It's known for its super heady high and long-lasting effects. The high comes on quickly and strong, smashing into your thoughts with a stoney, elevated feeling practically as soon as you exhale. You'll feel a surge of creative drive and enjoyment rush over you, allowing you to focus on whatever artistic endeavor you're working on. However, your mind will be foggy, so don't expect to concentrate on anything for long. This energy quickly permeates into your body, allowing you to get up and going without causing any physical discomfort. Super Silver Haze is reported to provide relief from illnesses including chronic fatigue, depression, chronic stress, migraines or headaches, nausea, and appetite loss thanks to its euphoric effects and high 18-23 percent average THC content. With a strong sour citrus exhale, this bud has a typical spicy herbal taste. With peppery herbs and acidic citrus throughout, the fragrance takes a skunky turn. The buds of Super Silver Haze contain fluffy, airy popcorn-shaped brilliant green nugs with orange hairs and a beautiful dense covering of tiny silver and white crystal trichomes. To buy some for yourself, click below!
Jelly Belly:
Jelly Bean is a somewhat sativa dominant hybrid strain (60 percent sativa/40 percent indica) developed by combining the iconic Space Queen and Orange Skunk strains. Jelly Bean is a delight you won't soon forget, with its sweet-tart citrusy candy flavor and a variety of cheerful effects. Jelly Bean has a sweet fruity scent with a sugary candy flavor that's accentuated by a hint of earthy pungency, just like the name indicates. If you like the taste, you'll like the well-balanced and lengthy effects of this bud. The Jelly Bean high comes on slowly, with a mild euphoric lift that gives you a good mood boost and a jolt of energy. Your body will gradually grow more calm as your head high increases, without being drowsy or burdened down. Jelly Bean is reported to be ideal for treating people suffering from chronic pain, nausea, chronic tension or anxiety, and depression attributed to these effects and its moderate 15-18 percent average THC content. Long, fluffy olive green nugs with orange hairs and a dense covering of small amber-colored crystal trichomes characterize this bud. To get your hands on our Jelly Belly, click below!
Our strain list updates frequently, for the most accurate list please check out our menu.