Your trusted source for marijuana in Maine.
Welcome to Cannamax in Augusta, ME.
Maine-Grown, Quality Medical Marijuana Cultivated With Our Consumers in Mind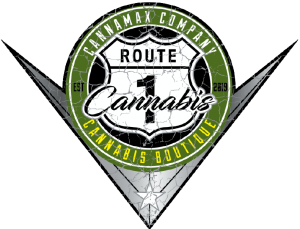 6 Vape carts for $100

3 - 1 gram prerolls for $20 (Regular prerolls only)

Buy 2, get 1, $11 off on Smokiez Gummies

$100 ounce specials

20% off freeze pops

$5 off select flower strains

$10 off Big Bingas infused prerolls
Come by and check out our new Vape Cartridge prices. The more you buy, the more you save on many items store wide!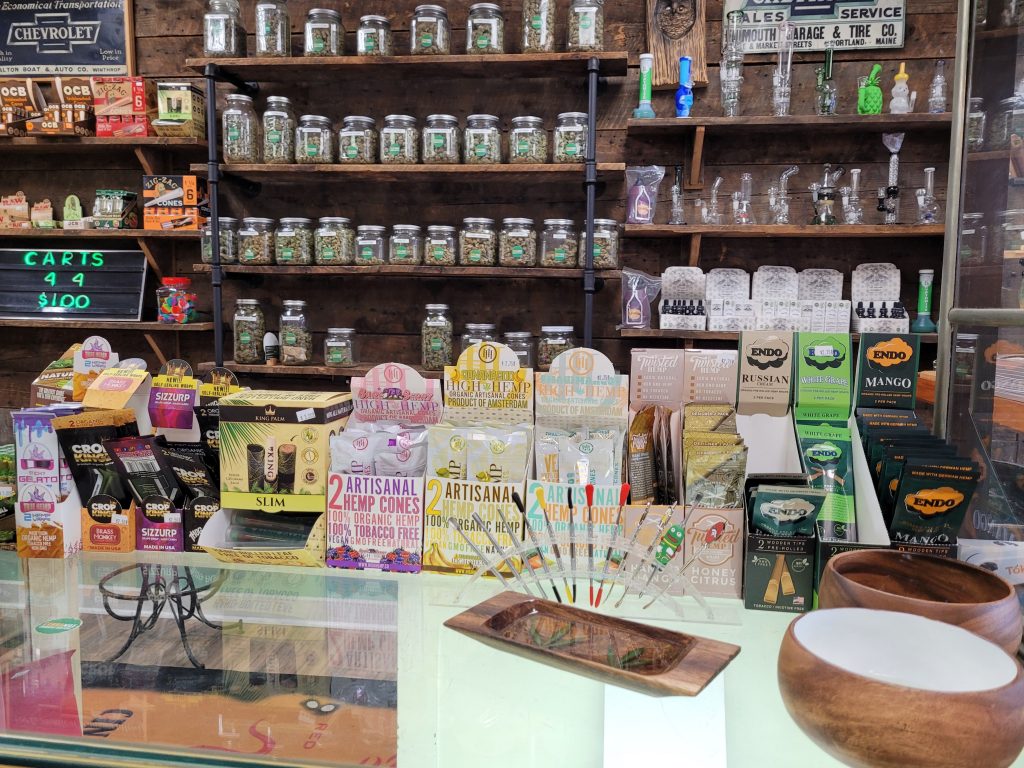 Taking pride in producing quality cannabis concentrates and flower.
Find Medical Cannabis or CBD with Us
Located in Augusta, Maine. Cannamax strives to be the capital's #1 choice for medicinal cannabis, cannabis concentrates, edibles, hemp products, CBD products, and more. We're easy to find! Right on Bangor Street in the Queen's Court Mini Mall, next to Ink Slingerz Tattoo & Piercing and Canton Express.
Quality Central Maine Flower
Cannamax offers over 30 strains of cannabis flower. Carrying some of the best concentrates on the market, you can find over 30 options to choose from. At Cannamax, we aim to cultivate only the finest cannabis flower and concentrates for our consumers. Cannamax has our patient's best interests in mind—with fair pricing and clean, quality products when you need them. We want everyone to have the same opportunity to acquire their Maine medical marijuana, cannabis concentrates, and more. Be sure to check us out. We are your one-stop cannabis shop!
Shop Our Current Inventory
Cannamax is happy to offer products from your favorite local sources:
First, The Honey Comb Farm and the Honey Comb Lab. Here at Cannamax, we trust the Honey Comb Lab with all of our concentrate processing needs through butane extraction. Alternative RX Consulting processes all of our distillate through alcohol extraction. We also carry products from ChocLit, Smokies Edibles, and Panacea Cannabis & Cultivation. We love supporting local caregivers while ensuring our consumers have the best options!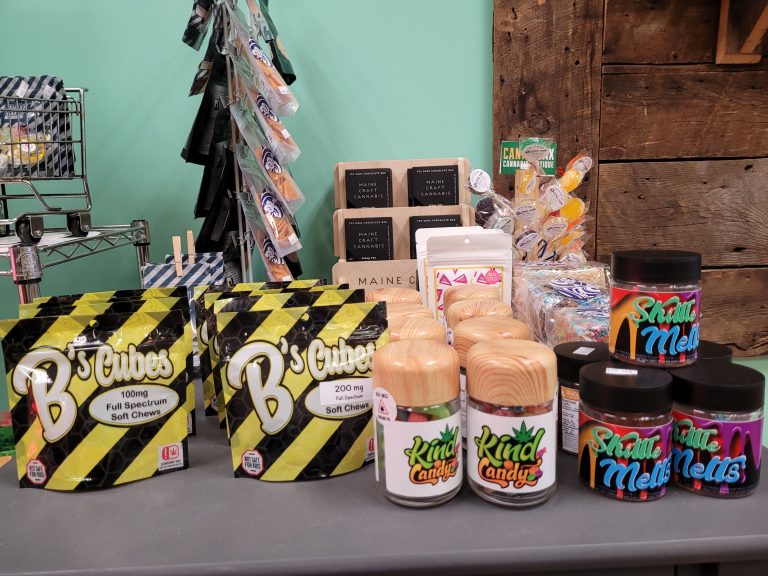 We have quality products available for all medical marijuana card holders.
Don't have your medical marijuana card?
No worries! We work with one of the best cannabis prescribing doctors in Maine. Visit her website today to schedule a consultation.
We Are Your One-Stop Cannabis Shop!
Are you looking for "edibles near me" or "canna near me" in the Augusta, Maine area?
Cannamax has the best cannabis in Maine. We're ready to serve with the finest medical marijuana, CBD, edibles, pre-rolls, and other cannabis products! The cannabis industry is rapidly growing and it's easy to become overwhelmed by the amount of recreational dispensaries and medical marijuana dispensaries popping up. At Cannamax, we remain devoted to providing the highest-quality cannabis products on the market.
Make us your go-to Maine dispensary for your marijuana products, CBD products, and more.
Veterans receive a discount EVERY DAY!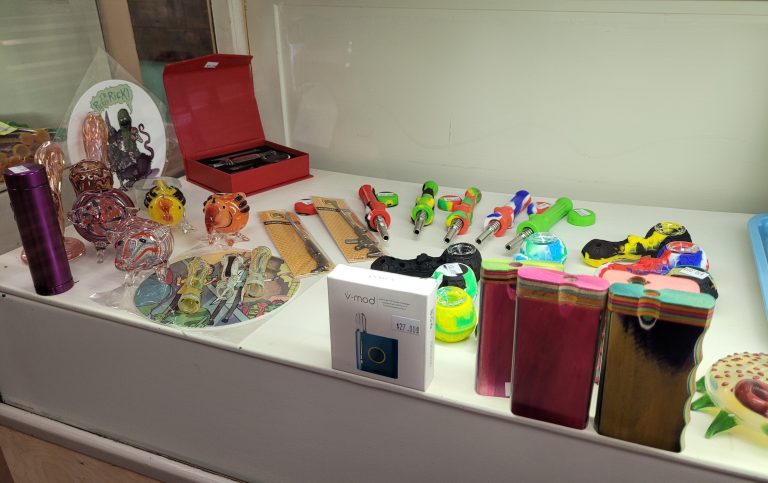 We are here for you and ready to answer questions!
"Cannamax is locally owned, operated, and dedicated to our customers and our craft. We aim to provide the fairest pricing on all of our products, giving everyone a chance to try them. As a provider of premium medicinal cannabis, it's our mission to ensure all of our products consistently surpass industry standards and keep our consumers satisfied."
A Diverse Selection Of Cannabis Concentrates
We take pride in the quality of our cannabis concentrates. We strive to provide some of the best concentrates in the state! Whether you are looking for Sauce, Shatter, Diamonds, Badder, Budder, or Caviar – we have it all!