Your Trusted Source for Medicinal Cannabis, Concentrates, and More!
Cannamax is a family owned and operated cannabis storefront, marijuana business, and antique shop. We are located right on Bangor Street in the capital city of Augusta, Maine. Cannamax strives to carry some of the best Central Maine flower and cannabis concentrates in the state. Maine medical marijuana cardholders and out-of-state patients with valid photo ID are all welcome to purchase our top quality Maine cannabis and cannabis products. Our store is unique and full of history, be sure to stop by today for more information on our products and what we have to offer!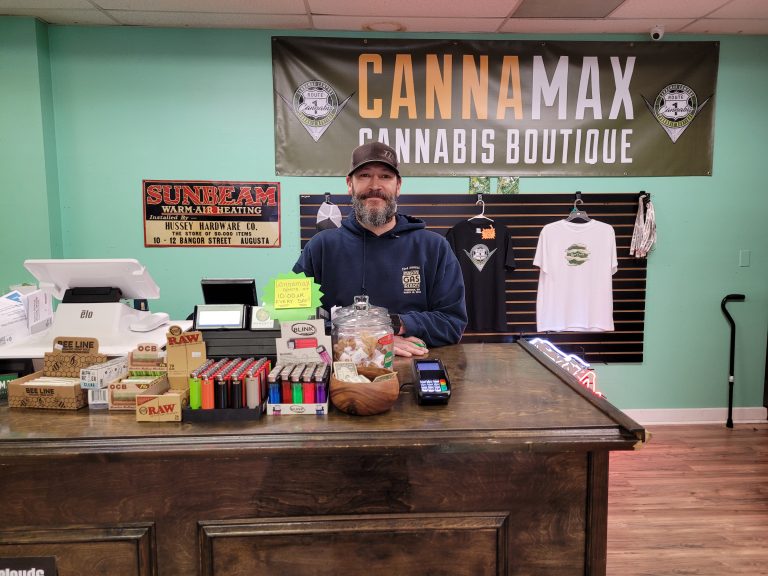 We are family owned and happy to help.
Antiques, Adventures, and Cannabis With Cannamax
Cannamax didn't start solely based off of love for the cannabis plant, but love for antiques too. Eric has a passion for antiquing, and is happy to be able to incorporate both medicinal cannabis and antiques to bring you the Cannamax brand. One of Eric's favorite adventures is visiting the Brimfield Massachusetts antique flea markets. You can read more about his adventures at the Brimfield antique market in our newest blog featured here.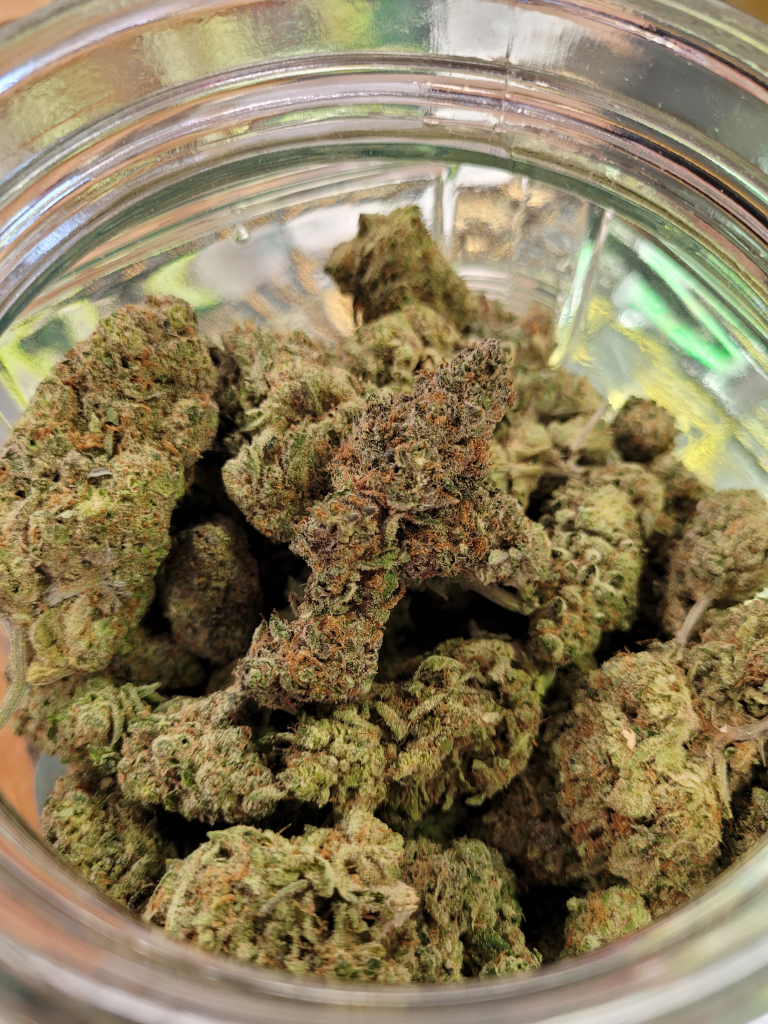 Our focus is on quality and diversity!
Discover Our Premium Medical Cannabis
With over thirty various strains of cannabis flower and concentrates, Cannamax is dedicated to providing premium options for our consumers. We carry cartridges of distillate and live resin, as well as hemp and CBD products. Some customer favorites are Afghan Sour Kushnoc Caviar, Mendo Peanut Butter Breath Sauce, Gorilla Glue #4 Flower and Maine Craft Cannabis chocolate bars. Be sure to check out our newest featured blog about the history of vaporizing cannabis! We love sharing industry knowledge with our customers and do our best to answer all of your cannabis, or antique-related questions!
Eric, owner and operator of Cannamax, has always had a passion for both antiquing and medical cannabis. Eric was always a collector of things. As he grew up, what he collected changed, but his appreciation for it never did. When he was a young boy, Eric loved collecting baseball cards. As he got into his teenage years, he took a liking to collecting muscle cars. This love for cars led to a unique interest in antique petrol and gasoline signs. Eric inevitably found himself a hobby, and turned that into a job of collecting antique signs of all kinds! Eric soon discovered his heaven on earth, just a short drive from home: a world known outdoor flea market in Brimfield, Massachusetts.
Since the discovery of the Brimfield flea market, Eric has been attending these antique markets each year– never failing to find something that is right up his alley.The Brimfield flea markets are well known around the world, offering a fun experience for all ages. With over 400 booths, you never know what you'll find! Visit their website to learn more about the Brimfield antique flea markets and plan your visit today! There is no better way to spend a weekend. Contact us today if you have any questions regarding antiques. We look forward to hearing from our customers and watching their journeys in antinquing and in wellness.
A Unique Caregiver Storefront In Augusta, ME
Eric realized that combining the positive benefits from the cannabis plant with the fun of antiquing could make Cannamax stand out as a unique caregiver storefront. Cannamax has a passion for medicinal cannabis, always putting our consumers first.  Eric continues to work hard everyday to be able to incorporate his two passions and offer a dedicated and reliable caregiver storefront with a twist.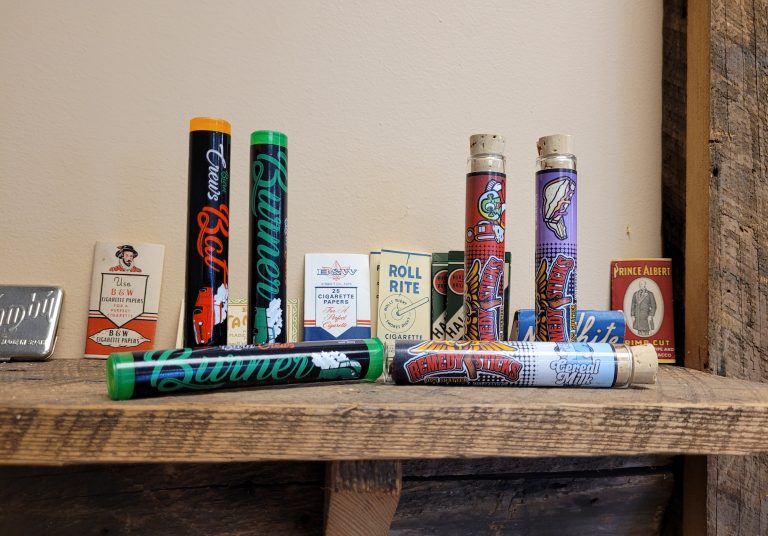 From pre-rolls to rolling supplies, we have got you covered!
Make Cannamax Your One-Stop Medicinal Shop!
Offering Veteran Discounts Everyday of The Year!
See What Our Customers Are Saying!
"Top quality flower and knowledgeable staff. Clean atmosphere more variety than anyone in the locally area with quality to match!"
"I love the atmosphere and service in this shop. The decor is instantly welcoming and relaxing. Eric is very knowledgeable with his products and always helping me find what's right for me. I travel from Waterville often just to go to Cannamax. Definitely a first choice stop for me"
"Awesome atmosphere and top notch products! I was able to buy the best medicine for my needs, because Eric took the time to chat with me and pointed me in the right direction"
We Look Forward to Meeting All of Our Future Customers!
Cannamax looks to provide patients with a wholesome experience. From the environment and cool antique decor to the diversified selection of products, we have something to offer every medical patient.
Find us in the Queen's Court Mini Mall at 102 Bangor St Suite #4 Augusta, ME. You can reach us by phone at 207-213-6710.