Your Trusted Source for Medicinal Cannabis, Concentrates, and More!
Cannamax is a family owned and operated cannabis storefront and antique shop. We are located right on Bangor Street in the capital city of Augusta, Maine. Cannamax strives to carry some of the best Central Maine flower and cannabis concentrates in the state. Maine medical marijuana cardholders and out-of-state patients with valid photo ID are all welcome to purchase our top quality Maine cannabis and cannabis products. Our store is unique and full of history, be sure to stop by today for more information on our products and what we have to offer!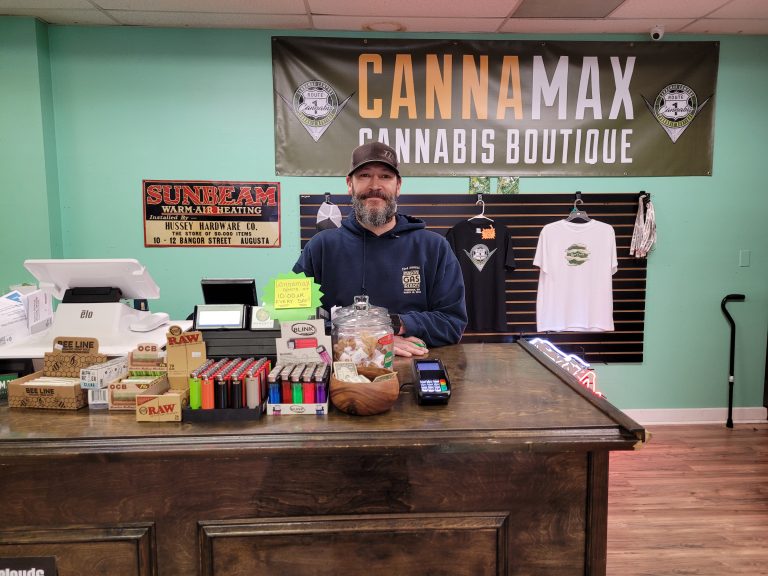 We are family owned and happy to help.
Antiques, Adventures, and Cannabis With Cannamax
Cannamax didn't start solely based off of love for the cannabis plant, but love for antiques too. Eric has a passion for antiquing, and is happy to be able to incorporate both medicinal cannabis and antiques to bring you the Cannamax brand. One of Eric's favorite adventures is visiting the Brimfield Massachusetts antique flea markets. You can read more about his adventures at the Brimfield antique market in our newest blog featured here.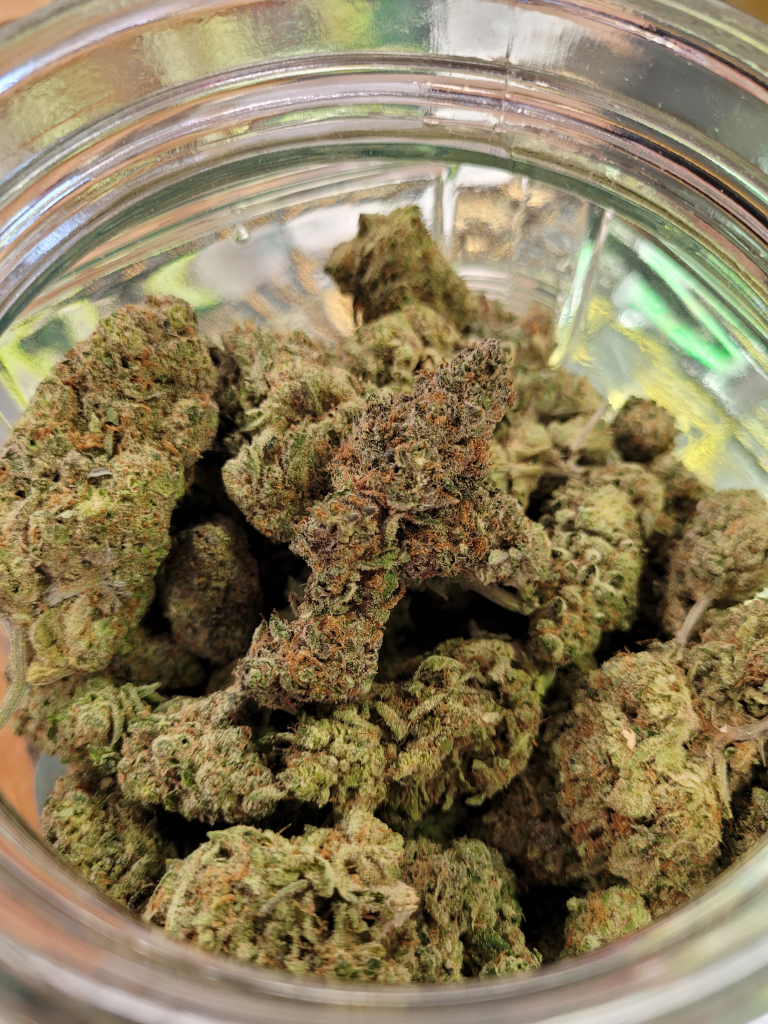 Our focus is on quality and diversity!
Discover Our Premium Medical Cannabis
With over thirty various strains of cannabis flower and concentrates, Cannamax is dedicated to providing premium options for our consumers. We carry cartridges of distillate and live resin, as well as hemp and CBD products. Some customer favorites are Afghan Sour Kushnoc Caviar, Mendo Peanut Butter Breath Sauce, Gorilla Glue #4 Flower and Maine Craft Cannabis chocolate bars. Be sure to check out our newest featured blog about the history of vaporizing cannabis! We love sharing industry knowledge with our customers and do our best to answer all of your cannabis, or antique-related questions!
Make Cannamax Your One-Stop Medicinal Shop!
Offering Veteran Discounts Everyday of The Year!
See What Our Customers Are Saying!
"Top quality flower and knowledgeable staff. Clean atmosphere more variety then anyone in the locally area with quality to match!"
"I love the atmosphere and service in this shop. The decor is instantly welcoming and relaxing. Eric is very knowledgeable with his products and always helping me find what's right for me. I travel from Waterville often just to go to Cannamax. Definitely a first choice stop for me"
"Awesome atmosphere and top notch products! I was able to buy the best medicine for my needs, because Eric took the time to chat with me and pointed me in the right direction"
We Look Forward to Meeting All of Our Future Customers!
Cannamax looks to provide patients with a wholesome experience. From the environment and cool antique decor to the diversified selection of products, we have something to offer every medical patient.
Find us in the Queen's Court Mini Mall at 102 Bangor St Suite #4 Augusta, ME. You can reach us by phone at 207-213-6710.