Cannamax Blog and Cannabis Education Resources
Stay Up To Date With Cannamax



Your one-stop shop for all things cannabis!
Cannamax is a family owned and operated Maine cannabis boutique, offering quality Maine medical marijuana and cannabis concentrates. Built off a mutual passion for medicinal cannabis and antiquing, Cannamax is here to bring you the best of both worlds! With quality central Maine flower, many of our customers visit for some of the best cannabis in Augusta, Maine. Once customers see our most unique products, your visit becomes more of an experience than it does a normal trip to the cannabis store. Our fire products and customer service helps us stand out from the rest, but it's our environment and dedication to antiquing that gives us a sense of originality.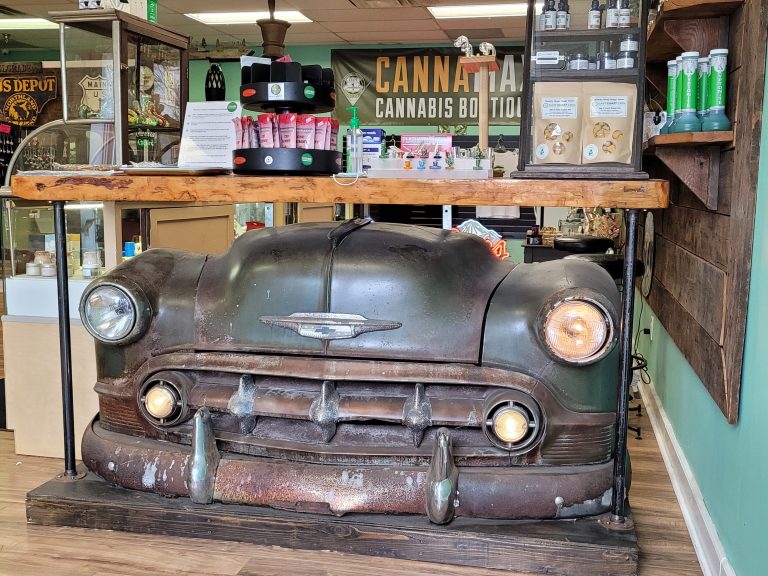 Learn More With Our Blogs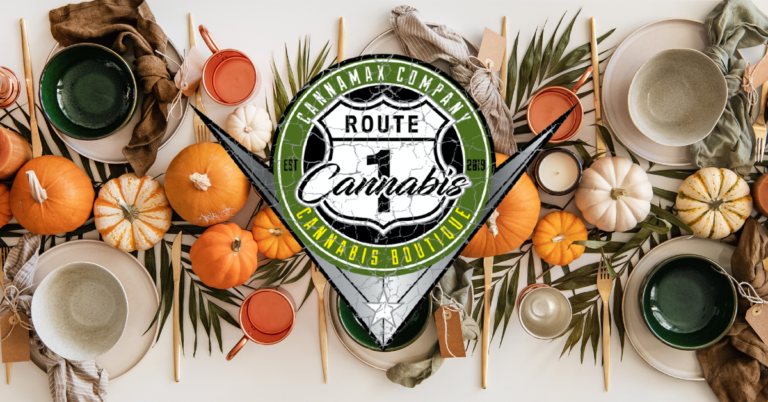 Preparing for a Relaxing Thanksgiving: How Cannabis Can Enhance Your Holiday As the leaves turn to brilliant shades of red and gold, Thanksgiving brings a
Read More »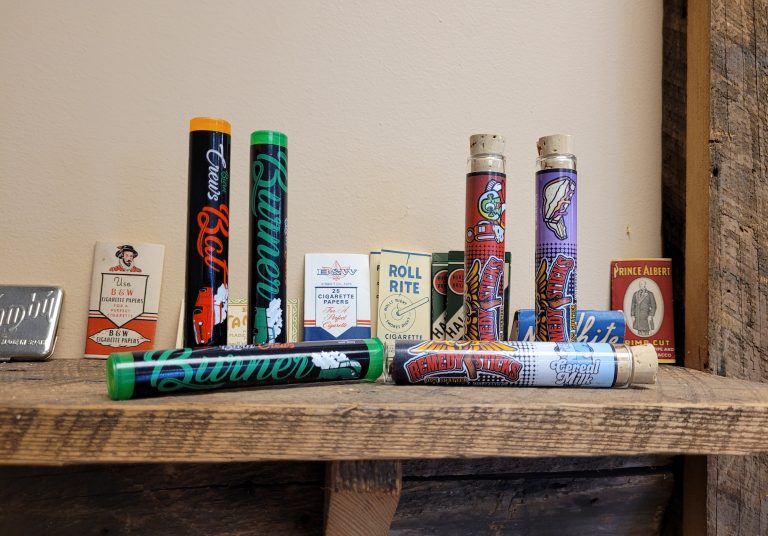 From pre-rolls to rolling supplies, we have got you covered!
A Unique Caregiver Storefront In Augusta, ME
Eric realized that combining the positive benefits from the cannabis plant with the fun of antiquing could make Cannamax stand out as a unique caregiver storefront. Cannamax has a passion for medicinal cannabis, always putting our consumers first.  Eric continues to work hard everyday to be able to incorporate his two passions and offer a dedicated and reliable caregiver storefront with a twist.
Make Cannamax Your One-Stop Medicinal Shop!
Offering Veteran Discounts Everyday of The Year!
A Diverse Cannabis Selection in Augusta, ME
Cannamax is a premium caregiver storefront dedicated to producing some of the finest cannabis and cannabis products in the state of Maine. We have a passion for customer service and keeping our patients happy! Between our large menu with over 30 strains of quality medical cannabis, live rosin cartridges, and our antique section, a visit to Cannamax is sure to be worth your while!