Stay Up To Date With Cannamax



Your one-stop shop for all things cannabis and antiques!
Cannamax is a family owned and operated Maine cannabis boutique, offering quality Maine medical marijuana and cannabis concentrates. Built off a mutual passion for medicinal cannabis and antiquing, Cannamax is here to bring you the best of both worlds! With quality central Maine flower, many of our customers visit for some of the best cannabis in Augusta, Maine. Once customers see our most unique products, your visit becomes more of an experience than it does a normal trip to the cannabis store. Our fire products and customer service helps us stand out from the rest, but it's our environment and dedication to antiquing that gives us a sense of originality.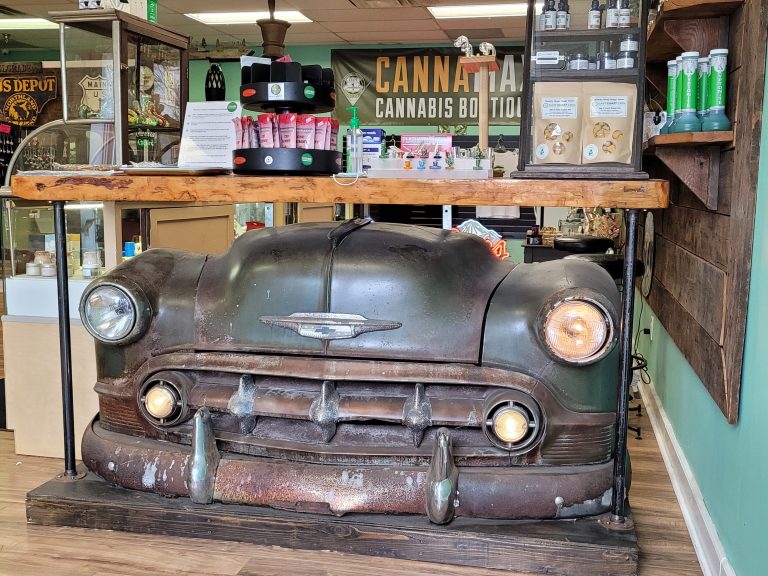 Eric, owner and operator of Cannamax, has always had a passion for both antiquing and medical cannabis. Eric was always a collector of things. As he grew up, what he collected changed, but his appreciation for it never did. When he was a young boy, Eric loved collecting baseball cards. As he got into his teenage years, he took a liking to collecting muscle cars. This love for cars led to a unique interest in antique petrol and gasoline signs. Eric inevitably found himself a hobby, and turned that into a job of collecting antique signs of all kinds! Eric soon discovered his heaven on earth, just a short drive from home: a world known outdoor flea market in Brimfield, Massachusetts.
Since the discovery of the Brimfield flea market, Eric has been attending these antique markets each year– never failing to find something that is right up his alley.The Brimfield flea markets are well known around the world, offering a fun experience for all ages. With over 400 booths, you never know what you'll find! Visit their website to learn more about the Brimfield antique flea markets and plan your visit today! There is no better way to spend a weekend. Contact us today if you have any questions regarding antiques. We look forward to hearing from our customers and watching their journeys in antinquing and in wellness.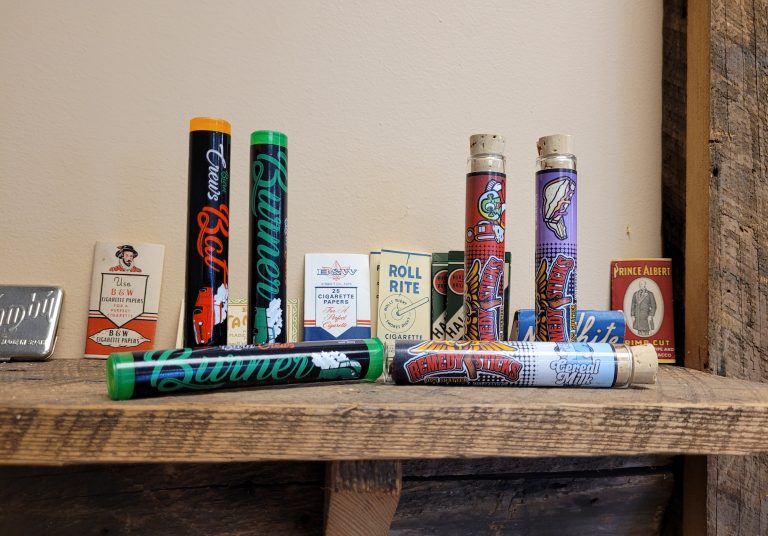 From pre-rolls to rolling supplies, we have got you covered!
A Unique Caregiver Storefront In Augusta, ME
Eric realized that combining the positive benefits from the cannabis plant with the fun of antiquing could make Cannamax stand out as a unique caregiver storefront. Cannamax has a passion for medicinal cannabis, always putting our consumers first.  Eric continues to work hard everyday to be able to incorporate his two passions and offer a dedicated and reliable caregiver storefront with a twist.
Learn More With Our Blogs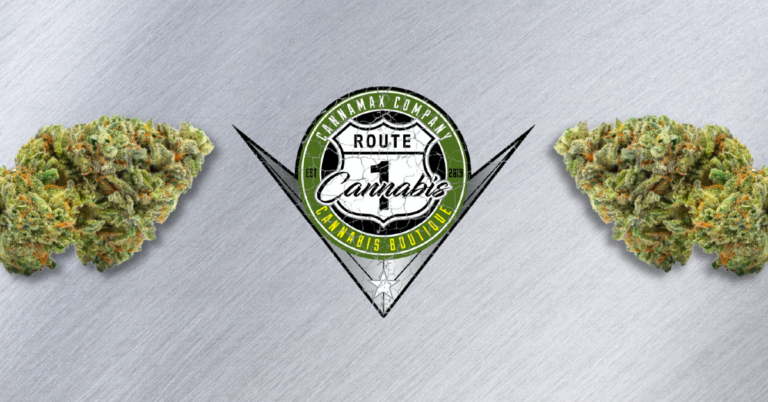 Maine Cannabis
Cannamax Educational Blogs A Highlight of Three of Our Cannabis Strains And Their Effects According to Healthline, cannabis usage in the United States has continuously
Read More »
Make Cannamax Your One-Stop Medicinal Shop!
Offering Veteran Discounts Everyday of The Year!
A Diverse Cannabis Selection in Augusta, ME
Cannamax is a premium caregiver storefront dedicated to producing some of the finest cannabis and cannabis products in the state of Maine. We have a passion for customer service and keeping our patients happy! Between our large menu with over 30 strains of quality medical cannabis, live rosin cartridges, and our antique section, a visit to Cannamax is sure to be worth your while!