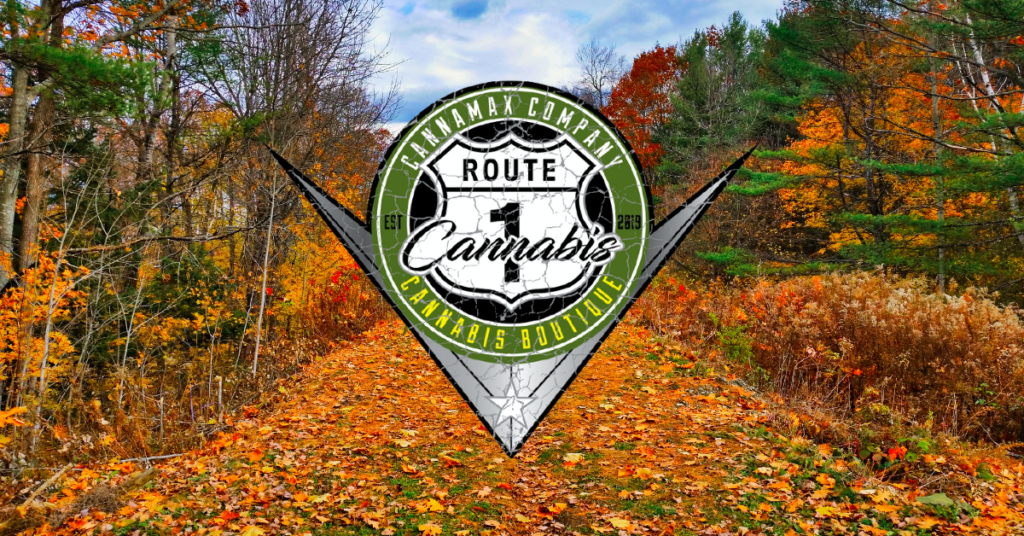 5 Reasons You Should Visit Maine
Located in the northeastern United States, Maine is a hidden gem that is often overlooked by travelers. With its stunning scenery, New England charm, and diverse array of activities, Maine has something to offer everyone.
Here are five reasons you should add Maine to your travel list:
1. The Great Outdoors
Maine is an outdoor lover's paradise. From hiking and camping in the summer to skiing and snowboarding in the winter, there is no shortage of things to do in the great outdoors. And with almost 3/4 of the state being covered in forests, you'll never be far from nature.
2. The Coastline
Maine is known for its stunning coastline and picturesque towns. Spend a day exploring one of Maine's many coastal towns or go for a hike along the rocky shoreline. Don't forget to swing by Portland, Maine's largest city, located on a peninsula overlooking Casco Bay. Or our favorite place, Augusta, Maine's State Capitol, and home of the best dispensary in Maine, CannaMax.
3. The Food
You can't visit Maine without trying some of the delicious seafood for which the state is known. Lobster is obviously a must, but be sure to also try some of the other local seafood favorites like crabcakes and clam chowder. And no trip to Maine would be complete without indulging in a whoopie pie or two (or three!).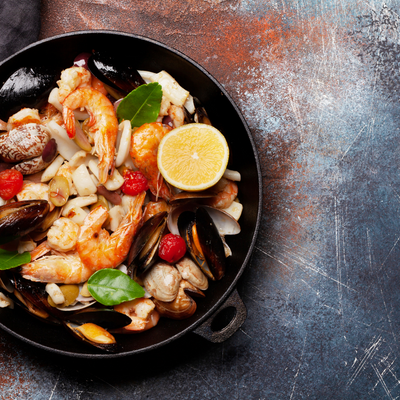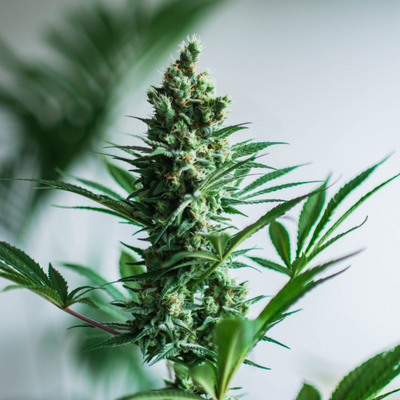 4. The Cannabis
Maine was one of the first states to legalize recreational cannabis use and it has since become a hub for cannabis tourism. Whether you're looking to relax at a cannabis-friendly hotel or explore one of the many dispensaries, Maine has everything you need for a weedcation. Just don't forget your ID!
Stop by and visit us at CannaMax. Located in Augusta, Maine, we are a family-owned and operated cannabis storefront, marijuana business, and antique shop. We are located right on Bangor Street. We are proud to carry the best Central Maine flower and cannabis concentrates in the state.
5. Stunning Seasons
Maine is a four-season destination, each with its own unique beauty. From the landscapes covered in vibrant autumn foliage to the blanket of snow covering everything in winter, there is something to love about every season in Maine.
So what are you waiting for?
Add Maine to your travel list today!