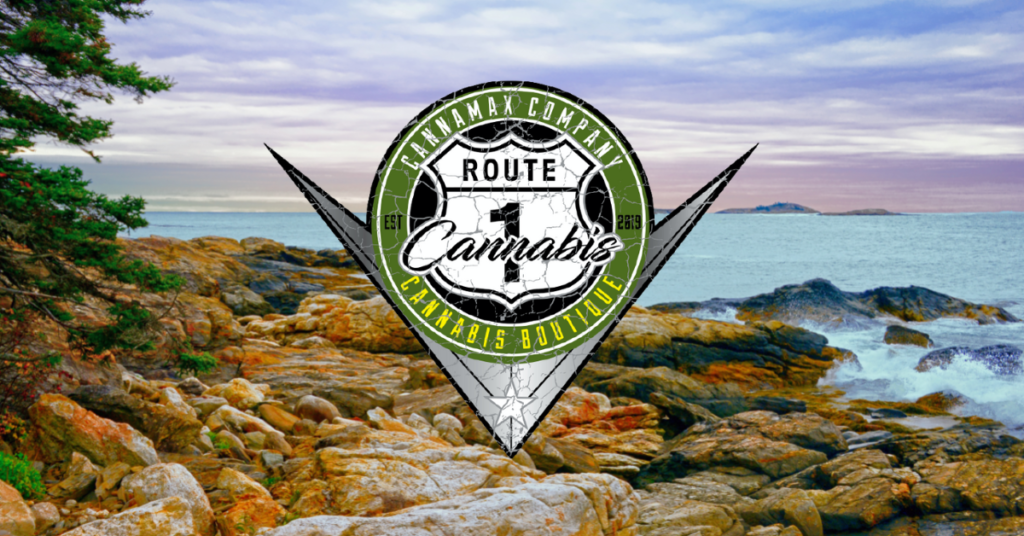 The 5 Best Things About Living in Maine for Cannabis Lovers
At Cannamax in Augusta, Maine, we love being a part of the local and state community as a unique cannabis business with that vintage vibe.
Maine is a beautiful state with plenty to offer cannabis lovers. From stunning natural scenery to friendly dispensaries, there are many reasons to love living in Maine if you enjoy consuming cannabis.
Here are five of the best things about being a cannabis lover in Maine.
1. Cannabis Consumer-Friendly Laws
In Maine, it is legal for adults 21 and over to consume and possess small amounts of cannabis for personal use. This makes it a great place to live if you enjoy consuming cannabis and want to do so without having to worry about breaking the law. Maine also has medical cannabis laws in place, which provide patients with access to cannabis for therapeutic use.
2. Beautiful Nature to Enjoy While High
Maine is known for its stunning natural beauty, and there are plenty of great places to enjoy this scenery while on cannabis. One of the best things about living in Maine is being able to explore the great outdoors while enjoying your favorite herb. Whether you want to hike through the woods or relax on the beach, you can do so while indulging in your love of cannabis.
3. Best Dispensaries
There are several excellent dispensaries located throughout Maine that offer high-quality cannabis products. If you're looking for a particular strain or type of product, chances are you'll be able to find it at one of these dispensaries. Whether you're looking for something to help you relax or something that will give you a boost of energy, you're sure to find what you're looking for at one of these locations. 
Looking for an amazing cannabis dispensary near you in Augusta, Maine? Cannamax is your go-to spot for all your cannabis needs! We offer a variety of high-quality cannabis products, flower, concentrates, edibles, pre-rolls, accessories, and more. We offer weekly specials and discounts, so be sure to check us out!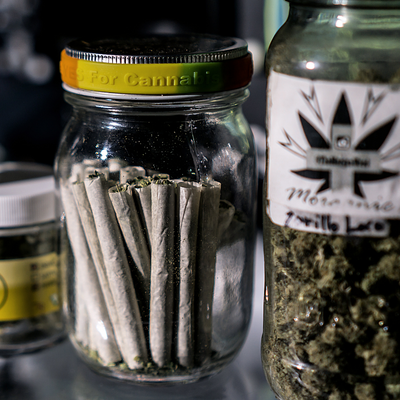 4. Friendly People
The people of Maine are generally very friendly and welcoming, especially if you're a fan of cannabis. You'll find that most people here are open-minded and willing to accept others, even if they don't share their love of cannabis. This makes it a great place to live if you want to feel accepted for who you are without judgment.
At Cannamax, we make it a priority to provide a safe and welcoming environment for all our customers. We're ready to greet you with a friendly face and answer any questions you may have.
5. Great Weather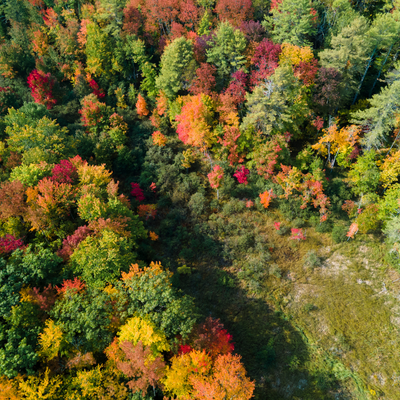 Maine has four distinct seasons, which means there's always something new to enjoy no matter when you visit. The summers here are warm and sunny, perfect for spending time outdoors enjoying all that nature has to offer. The winters are cold but picturesque, offering up some of the most beautiful scenery in the state. No matter what time of year it is, there's always something to love about the weather in Maine! 
Maine is an excellent place to live if you're a fan of cannabis thanks to its relaxed laws regarding personal use and possession, as well as its numerous dispensaries selling high-quality products.
If you're looking for a friendly and welcoming place to purchase your favorite herb legally, Cannamax is the perfect spot for you! We offer a variety of cannabis products, discounts, and weekly specials. Come see us today!