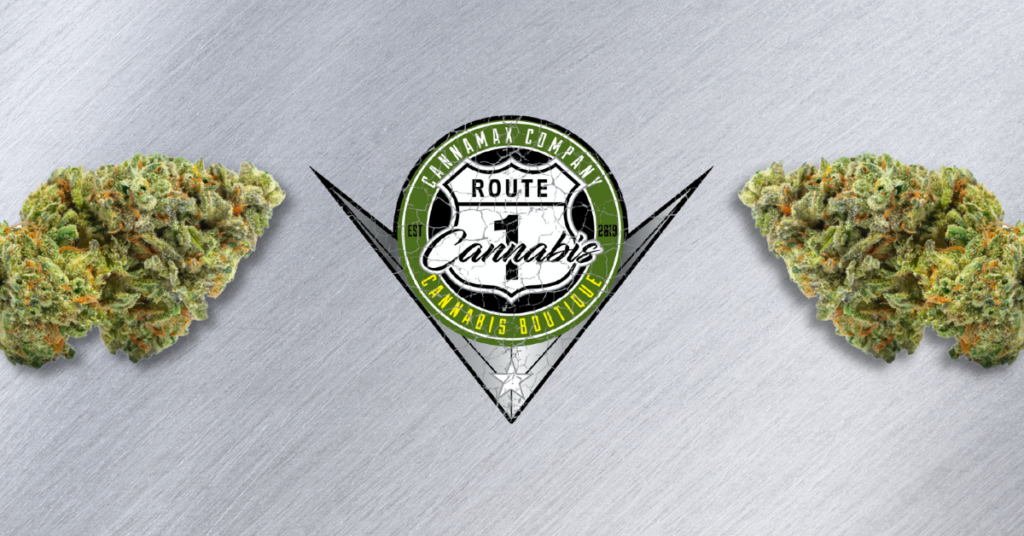 Cannamax Educational Blogs
A Highlight of Five of Our Cannabis Strains And Their Effects
According to Healthline, cannabis usage in the United States has continuously increased, with more and more adults using it daily. Citing Forbes, the cannabis global market hit $31.4 billion last year, proving how huge the industry is. Adding to this rise is the wide use of the plant as an alternative medication for various health concerns.
However, people must remember that cannabis strains, either recreational or medical, are all uniquely curated. Each cannabis offers different effects, so they are used for different reasons. Cannamax is here to help you distinguish the whats of cannabis strains and their effects.
Cannamax is a one-stop-shop that has over 30 fine strains of cannabis flowers that you can choose from. It prides itself as a customer-centered business, with your interests at the top of its priorities. Cannamax has shown to have fair and clean pricing and high-quality products.
Check out five of the 30 different cannabis strains that Cannamax offers.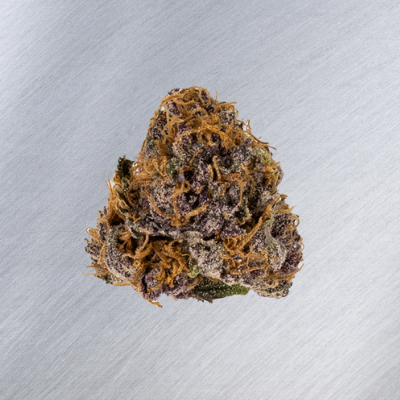 The first on the list is the cross Purple Punch and Black Cherry Pie strain: the Black Cherry Punch. It is an Indica-dominant, well-rounded, and has a high-THC phenotype that produces relaxing and calming mental effects. In addition to this effect, Black Cherry Punch also has an extreme physical stinging sensation.
Moreover, this crossed-strain offers a rich cinnamon spice, fruity, and earthy wood aroma and taste. It also appears like a cherry with deep red hairs, purple leaves, underlying gold trichomes, and slight neon orange pop. Black Cherry Punch is recommended to relieve chronic stress, pain, depression, and insomnia symptoms. However, if you have a low tolerance to THC, you are not advised to use this strain.
Shop for some Black Cherry Punch Now!
This next strain is a Sativa marijuana that became first popular in the 1990s and has been admired ever since. It is also commonly known as Sour D or Sour Deez and was formulated by crossing Chemdawg and Super Skunk.
With its 90% Sativa element, Sour Diesel can bring a fast-acting restless state to your mind. Its effects include being energetic and talkative, which are mostly cerebral. It means that Sour Diesel gives that needed mental stimulation and creativity.
These effects are why Sour Diesel could help people with depression, stress, anxiety, and pain, as it promotes mental energy. Meanwhile, if you wonder about the smell, it is true to its name, pungent diesel but tangy. Sour diesel has an earthy and gassy taste with a strong lemon aftertaste on your tongue.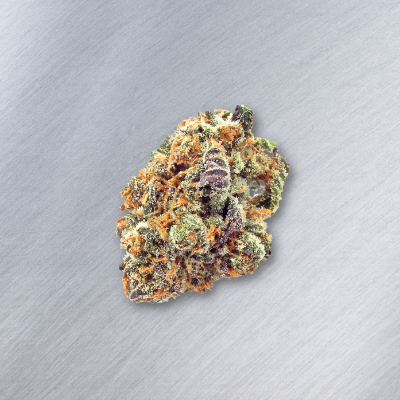 The Mimosa strain has received clamor among cannabis users. This strain has become a household name as most enthusiasts testify that it could relieve muscle pains, aches, and even anxiety.
Meanwhile, this strain is formulated by crossing two strains, Clementine and Purple Punch, with additional limonene and terpenes for flavors. If you're wondering how it smells and tastes, Mimosa has a fruity aroma that tastes like sweet juice. Mimosa is best paired with breakfast items to give you a nice morning boost and kick.
According to Flavox Fix, Mimosa can give you a happy, uplifting, and energetic feeling. On the downside, you might feel dryness in your mouth and eyes.
Shop our products to place an order for some Mimosa today!
Miracle Alien Cookies are one of the few newest strains in the cannabis market. This strain is also known as MAC or Miracle cookies, formulated through Alien Cookies, Columbian, Starfighter crossing.
MAC has become popular due to its cerebral effects, including juicing creativity and imposing a happy and uplifting mood. As a result, it helps relieve symptoms connected with depression and stress. Meanwhile, when inhaled, MAC has a balance of orange and floral scents with a richly sweet, earthy taste.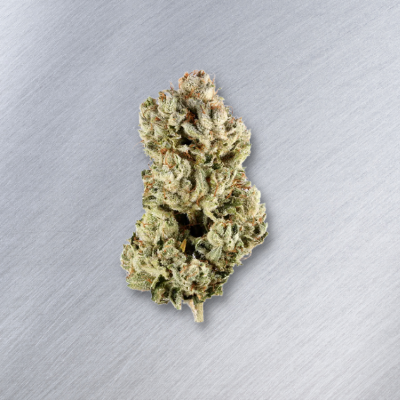 From the name itself, Gorilla Glue has a gluing effect that lets your mind stay in a state of higher happiness. You'll first feel a mental effect as you intake this strain, but you will rapidly feel it throughout your system. But be wary since couch-lock is often reported with this strain.
For its composition, Gorilla Glue #4 is an Indica-dominant strain as it has 60% of it and 40% Sativa. The creation of this strain is made possible through the crossing of Chem's Sister, Sour Dubb, and Chocolate Diesel. You can taste a spicy chocolate flavor and a peppery aroma with these mixtures.
Meanwhile, Gorilla Glue #4 has an average of 18-32% THC level. So, it is reported to be good for alleviating symptoms of mental disorders, chronic pain, insomnia, etc.
Cannamax conveniently has GG4 ready for you at our shop. Stop in today! You can also view our menu online.
Shop Specialty Strains at Cannamax in Augusta, Maine Today!
These cannabis strains mentioned above are just a few of over 700 variants in global markets. At Cannamax, you can find at least 30 of those, including cannabis flower, concentrates, and cartridges. The company has a wide variety of choices to ensure that you find something fitting for you.
Start shopping and inquiring if you want to know more about Cannamax's products and offerings.
Our strain list updates frequently, for the most accurate list please check out our menu.