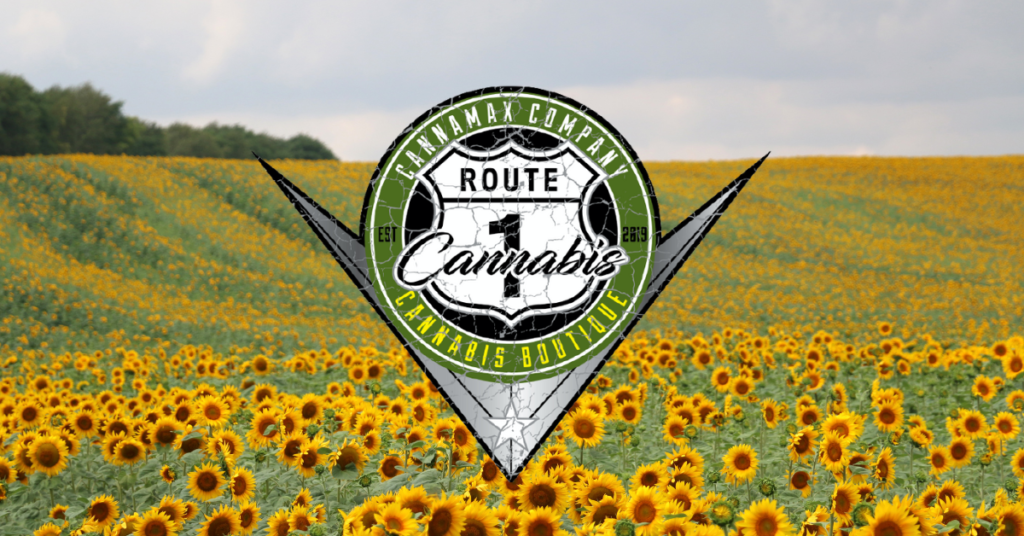 Summer Lovin': Cannabis Strains to Set the Mood for a Blissful August
As the warm rays of August envelop us, it's time to embrace the spirit of summer and enjoy its many pleasures. Whether you're planning outdoor adventures, hosting backyard gatherings, or simply seeking relaxation, Cannamax has you covered with a delightful selection of cannabis strains perfectly suited for a blissful August.
Hot Mess – Embrace the Adventure
Step into the unknown with Hot Mess, an invigorating sativa-dominant hybrid that's sure to ignite your sense of adventure. With its lively citrus aroma and uplifting effects, Hot Mess is the ideal companion for exploring new places and trying exciting activities. Get ready to dive headfirst into the fun and make memories that will last a lifetime.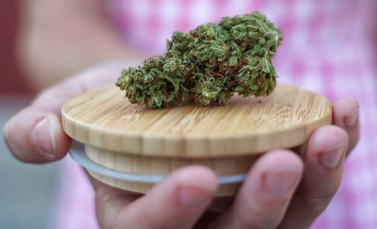 Glue Sniffer – Unwind and Rejuvenate
After a day of summer adventures, it's time to unwind and find tranquility with Glue Sniffer, a relaxing indica-dominant strain. With its earthy and piney aroma, Glue Sniffer delivers a sense of calm and stress relief, making it perfect for evenings spent lounging on the patio or enjoying a serene sunset. Let the worries of the day melt away and embrace the peace that Glue Sniffer brings.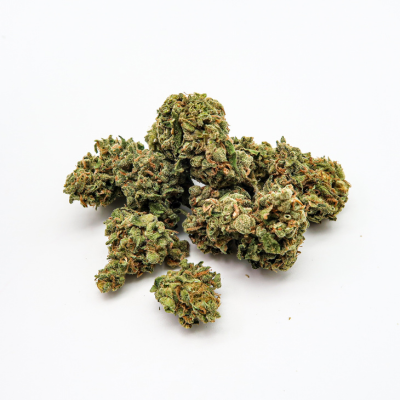 Gorilla Girl – Elevate Your Mood
Elevate your mood and embrace the joys of August with Gorilla Girl, a potent hybrid that combines euphoria with relaxation. Its sweet and earthy flavor will delight your taste buds, while its balanced effects uplift your spirits without overwhelming you. Whether you're spending time with friends or indulging in some self-care, Gorilla Girl is the strain to elevate your experience.
Make this August truly unforgettable with Cannamax's Summer Lovin' collection. Explore these remarkable cannabis strains and let the spirit of summer guide you to joy, relaxation, and delightful experiences. No matter how you choose to celebrate this season, Cannamax is your one-stop cannabis shop to elevate your summer to new heights. Cheers to a blissful August!